It's been a while since I posted any deals from Groupon but for those of you who are new to this, pay close attention.
Groupon
is an awesome site that has many local and online deals that can save you sometimes more than 50%. The best part is that you can get
$10 for every friend
you refer and makes a purchase. Invite enough friends and they can practically pay for your honeymoon.
The reason I am writing about Groupon is because I just saw a
Dream Wedding section
, where it features your wedding essentials at a fraction of the price. From spa treatment to booking your honeymoon, Groupon will definitely give you the Look for Less:)
Check it out
. Just a heads up some deals expire in less than a week, move fast:) Here are some of this week's deals: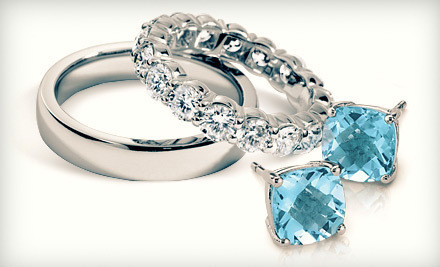 More options:
$25 for $50 worth of jewelry and gifts
$50 for $100 worth of jewelry and gifts
$100 for $200 worth of jewelry and gifts
In love yet?